Home -> About Andaman -> Museums
Museums in Andaman Islands
Anthropological Museum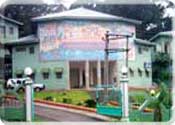 Started in the year 1975-76, the Anthropological museum in Port Blair is an ethnographic museum. It illustrates the four Negrito Tribes of the Andamans Viz., the Jarawas, Sentinelese, Great Andamanese and the Onges and two Mongoloid tribes of the Nicobar viz. the Nicobarese and the Shompens.
Fisheries Museum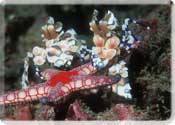 Situated near Rajiv Gandhi Water Sports Complex, Port Blair, it exhibits species of marine life endemic to the islands and found in the Indo-Pacific and the Bay of Bengal. It is closed on Mondays and Public holidays/second Saturdays.
Samudrika (Naval Marine Museum)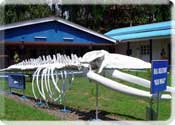 Situated opposite to Andaman Teal House Delanipur, Port Blair, this museum is meant to create awareness on various aspects of oceanic environment. A good collection of shells, corals and a few species of colorful fishes of the islands are on display.
Zoological Survey of India Museum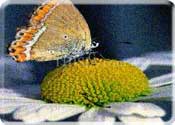 Situated near Andaman Teal House, this museum exhibits several varieties of sponges, corals, butterflies, and centipedes etc.